About Kitties Are Not Good To Eat
Where can I get a copy?
You can buy the ebook on Kobo, and the board book and ebook are both available on Amazon.com. The Kobo version has the narration and text highlighting. I have also created a reader application with narration where children can tap words to hear them read aloud, which is available for Amazon Kindle and Android devices on Google Play.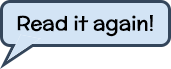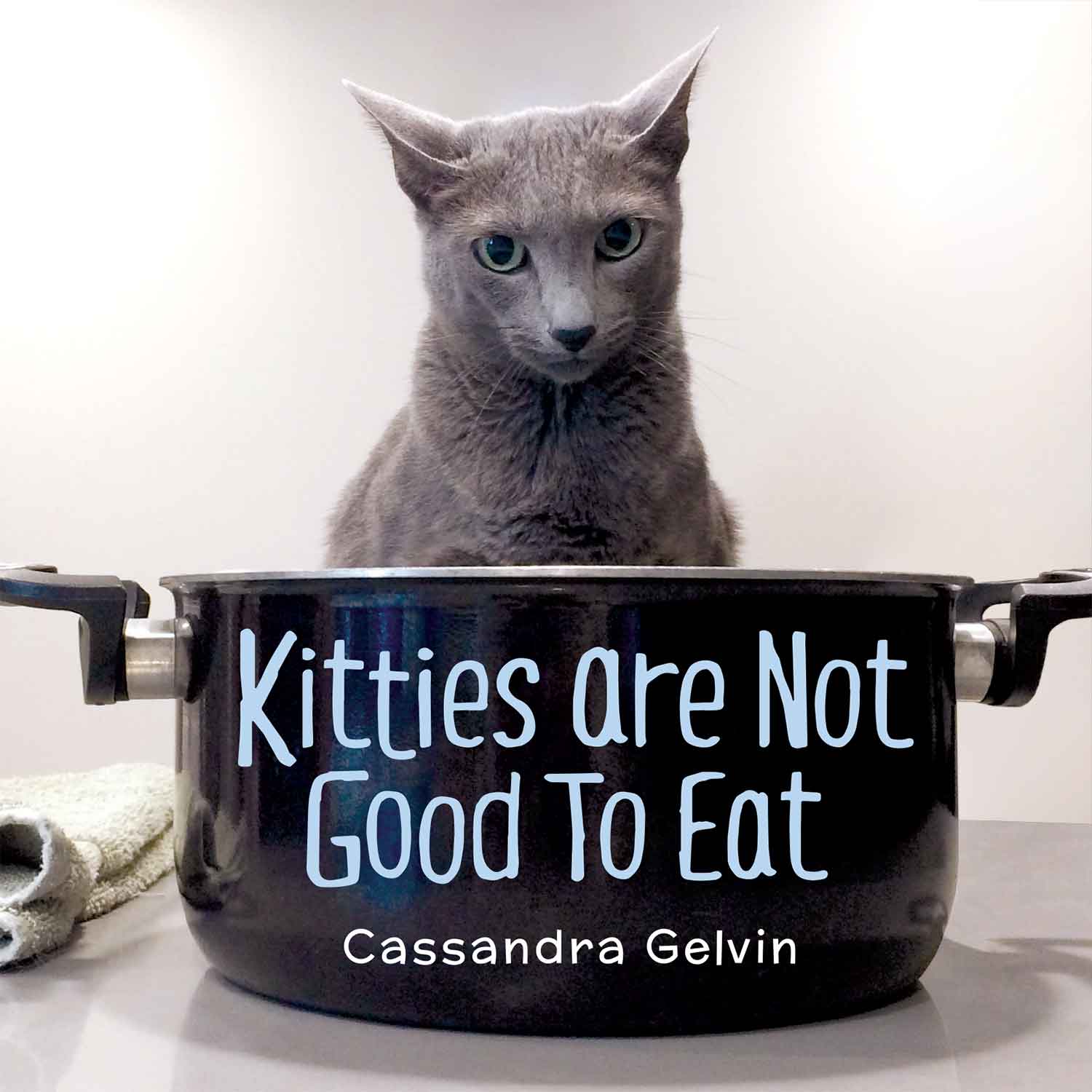 A good part of who I am was shaped by the books my parents read to me as a child. I have fond memories of picture books, and even when I was past the age where I could read to myself, I would go into my younger sister's room to listen as my mother read to her. My world view, values, and sense of humor were all shaped both by these books and the shared experience of being together with my family.
When I had my own children, I wanted to find books that would pass along what's important to me. Some great books, like The Monster At the End of This Book by Jon Stone, were a part of my own childhood. Others, like Where Is the Green Sheep? by Mem Fox, are wonderful new discoveries. But there aren't enough good books out there. We need more funny, interesting books that engage not only the child being read to, but the adult reader as well.
Kitties are Not Good to Eat is a board book I originally wrote for my kids. It's a tongue-in-cheek poem about what not to do to cats. It is kid-friendly, but the engaging writing style is appealing to adults, and the humor and accompanying cat photographs make it entertaining to read to a child. The rhythm and rhyme of the text makes reading aloud easy and fun.
This book is enjoyable for parents, cat lovers, and cat-loving parents. It makes a great baby shower gift or waiting room material at the vet's office.